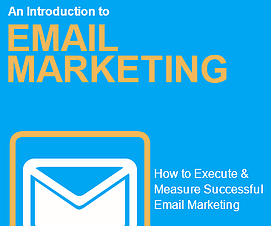 This in-depth introduction to email marketing will guide you through the many challenges and solutions of email strategy and explain how to execute and measure successful email marketing.
Featuring three helpful chapters, this free 52-page Ebook will outline:
5 email marketing challenges and solutions.
6 types of marketing emails.
9 email marketing metrics.
Email marketing is a powerful channel for driving real business results and achieving measurable ROI. Learn how to implement it correctly and improve your overall email marketing strategy.
Fill out the form to receive your free copy.