Evaluating the usefulness of your marketing activities is often the best way to achieve and maintain successful campaigns. So, it's time to cut out time-wasters and ineffective tactics with this free 25-page Ebook.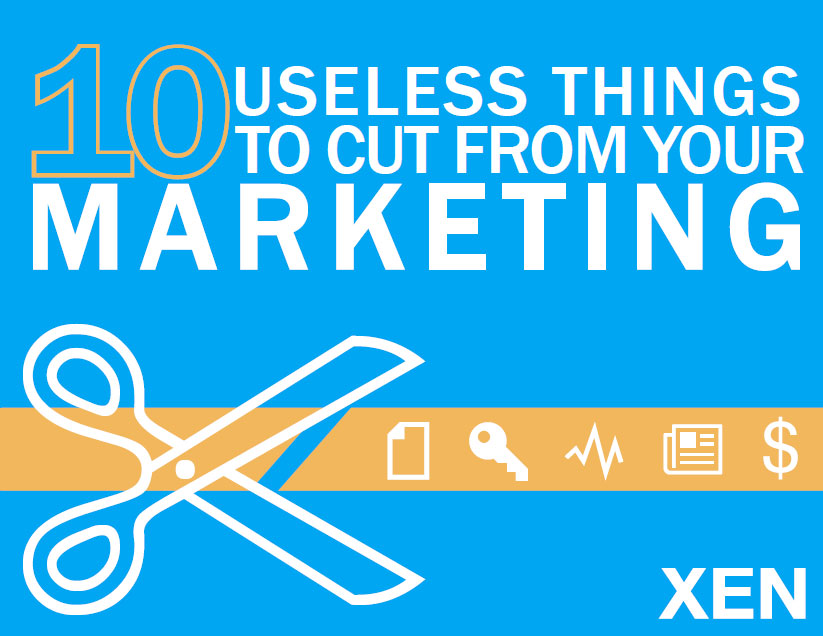 Inside, you'll learn how to:
cut the overly-expensive aspects of marketing
approach your marketing strategies with a fresh outlook
figure out which aspects of your marketing should be given more importance
This Ebook explores 10 useless marketing activities and what you should be doing instead.
Fill out the form to receive your free copy.